"STOP, collaborate and listen…" These are the iconic and sometimes comical words of the unforgettable one-hit-wonder Vanilla Ice. Today he performed at half-time in Houston in Reliant Staduim for the Texans game. The crowd was jumpin and the base was pumpin'!! (Sorry, couldn't resist)
He even took a picture with some of the cheerleaders before the game:
Vanilla Ice        ✔ @vanillaice
WORD TO YOUR MOTHER – @HoustonTexans @nfl pic.twitter.com/cytjsXCbfK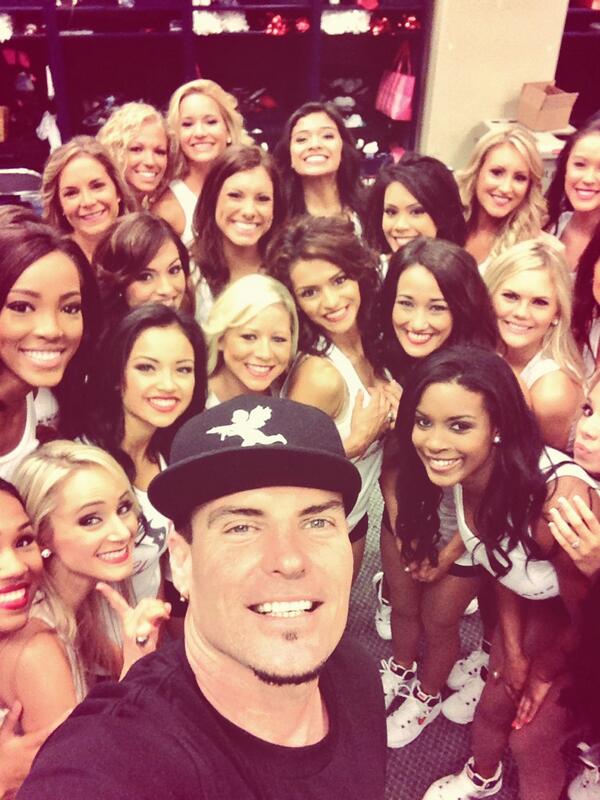 I, for one, would have been one of the people in the crowd dancing and enjoying the show!