Will Josh Gordon's latest arrest be the reality check he needs to get back on track?
He was already suspended for two games during for the start of the 2013 NFL season and still managed to lead the league in receiving. Cleveland Browns receiver Josh Gordon seemed to be getting back on track from a history of issues with substance abuse. His appeal is set for later this month, but after getting arrested for a DUI and speeding over the 4th of July weekend, you have to wonder if he's really learned anything. He could now get a year-long suspension.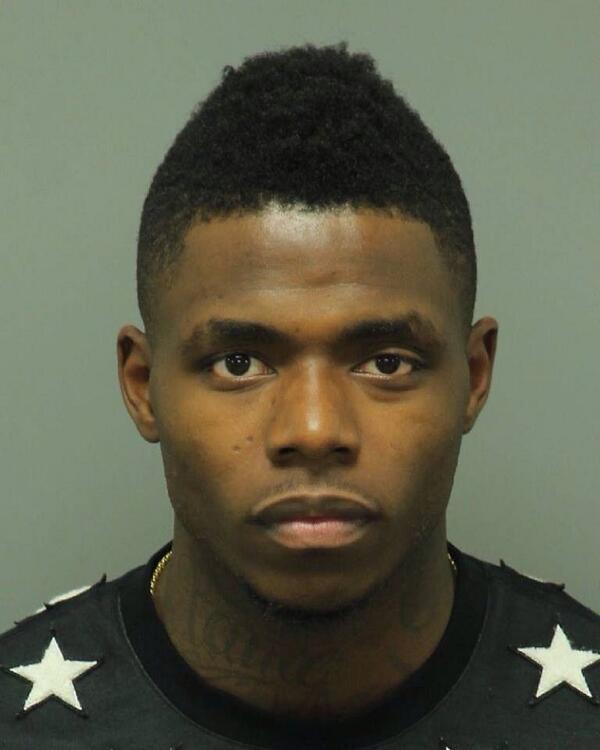 Follow  #Browns WR Josh Gordon Arrested For Driving While Impaired- Book In Wake Co. N.C Detention Center At 4AM  
His talent is amazing, but his personal issues and character flaws seem to be getting in the way of his ability to be as successful as he could be. In a recent article on cbssports.com former LSU bad-boy Tryann Mathieu., aka "Honey Badger" talked about learning the hard lessons and Josh Gordon:
"No one could tell me anything when I was going through it; I had to figure it out for myself. Hopefully he will get the point," Mathieu said. "Hopefully he will get the message, but most of the time it takes for people to hit rock bottom for them to start believing in their self and start seeking help. A lot of people can reach out to you but that doesn't mean you always take that help and take that advice. He just has to want it for himself."
Mathieu's issues with substance abuse got him kicked out of LSU, despite being a potential Heisman candidate. He knows and understands what it is to hit rock bottom to learn life's lessons. I just hope Gordon won't have to go that route.
I once heard someone say, "You can learn by living or learn by listening. It's easier to do the latter."
What do you think?
Your Jersey Girlfriend,
~Angela Davis